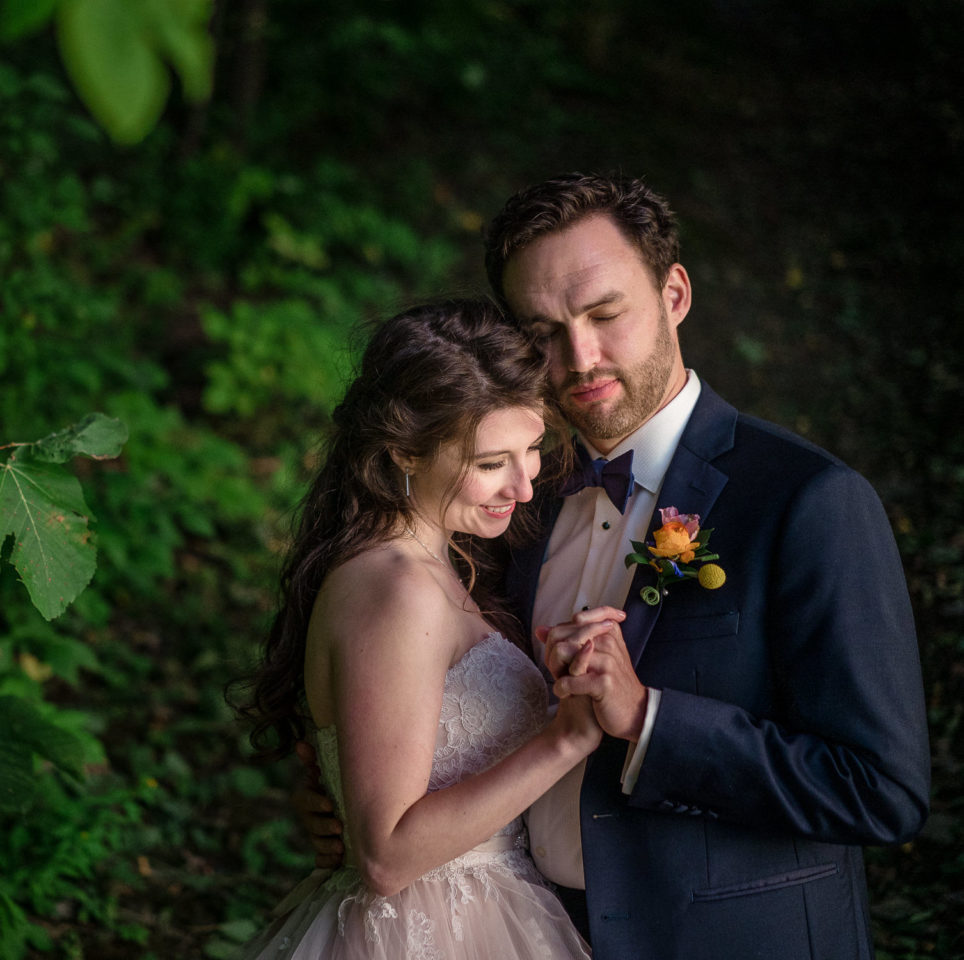 Marielle & Adam
His photos perfectly embody the atmosphere of our wedding, and are just as full of magic and life as the day itself. Michael is a pleasure to work with. From the beginning, he was communicative, helpful, and full of ideas. He took care to acquaint himself with us as a couple, and to know what was important to us. The day of our wedding, he was such a wonderful, grounding presence. He's calm, friendly, and focused, with a great game plan to make sure we got all the shots we wanted, and a wonderful eye for impromptu moments.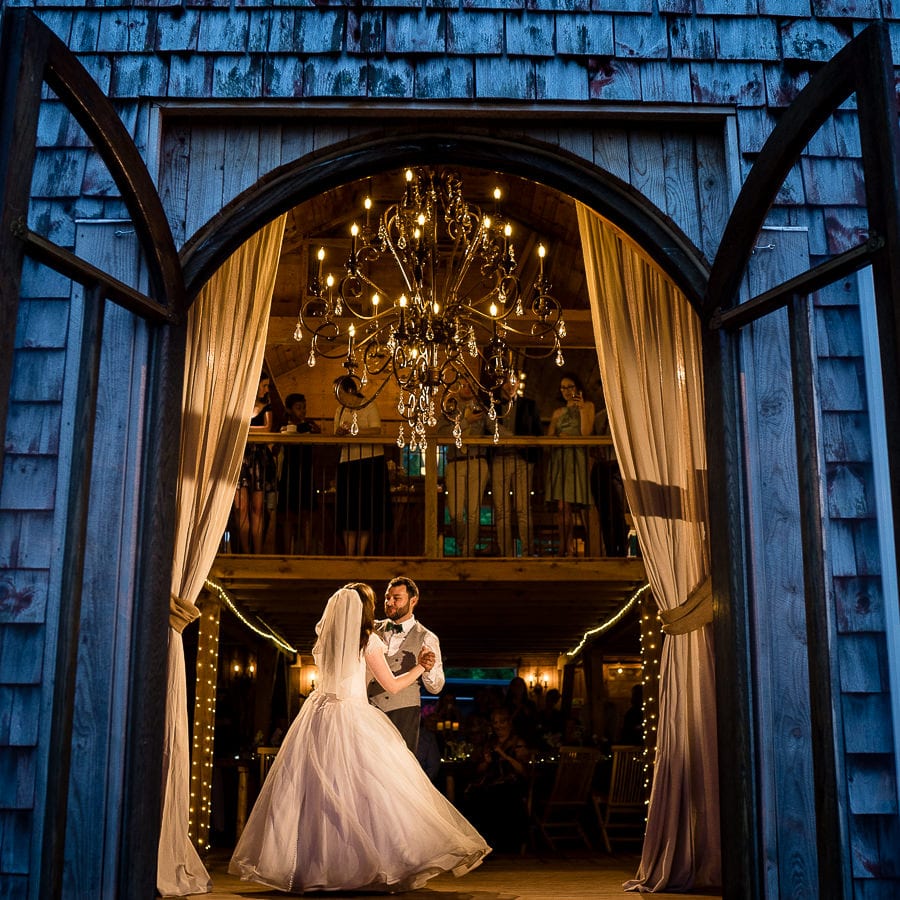 Kelsa & Chriss
Michael Tallman did a fantastic job photographing our wedding. He was a pleasure to work with throughout the entire process. On the day of the wedding he put us at ease, helped us have fun, and created photos which we loved and were really proud of. I'm inspired to write a review now because we just received our handmade wedding album in the mail from Michael. It is so beautiful. My husband and I poured over it and the wonderful memories just came flooding back. Michael's amazing photographs were showcased so beautifully in the album which is exceptionally well made. We'll treasure it forever! I highly recommend Michael!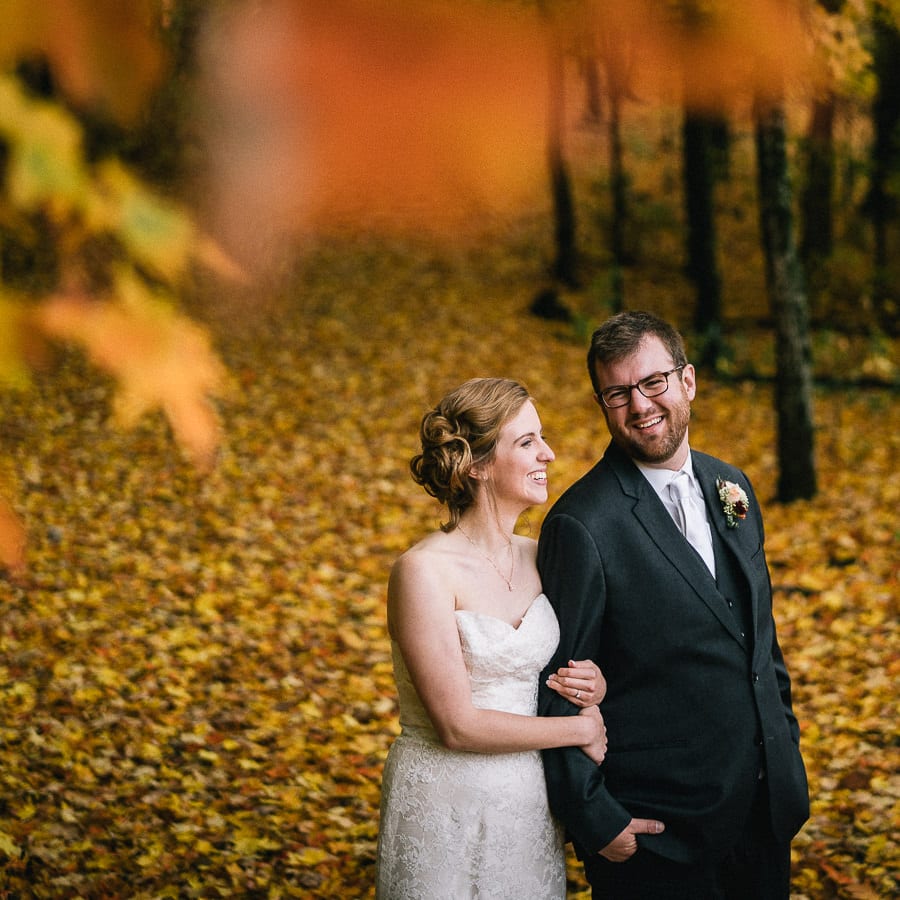 April & Daniel
Michael's photography was worth every penny and more. He was a friendly, peaceful presence on the wedding day. His images bring out natural beauty, real personalities and authentic moments. No cheesy poses or cookie-cutter trends! We had a relatively small wedding. Michael focused on what was most important to us -- our loved ones. He also found some great locations that made a rainy, cold wedding day look incredible.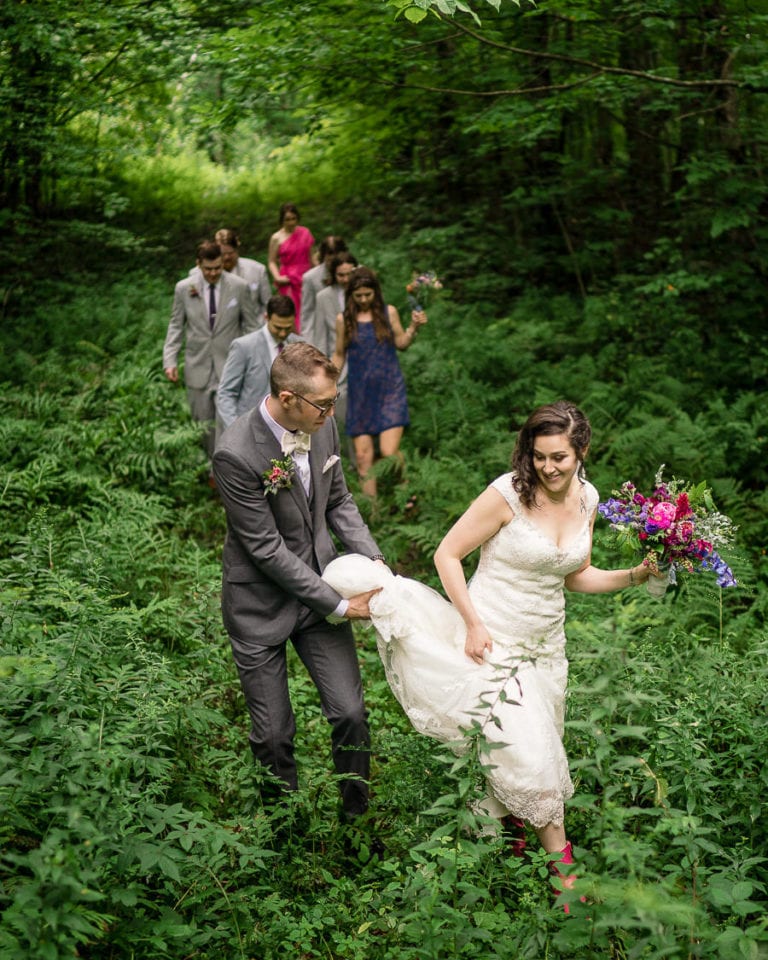 Molly & Brandon
Michael was a calming presence in a whirlwind. He encouraged us to spend quiet time appreciating moments together, and captured those moment forever. We had thought that being photographed would be one of the more difficult parts of the wedding day, but the few minutes we spent savoring each other's company with Michael's help are some of my favorite memories of the day.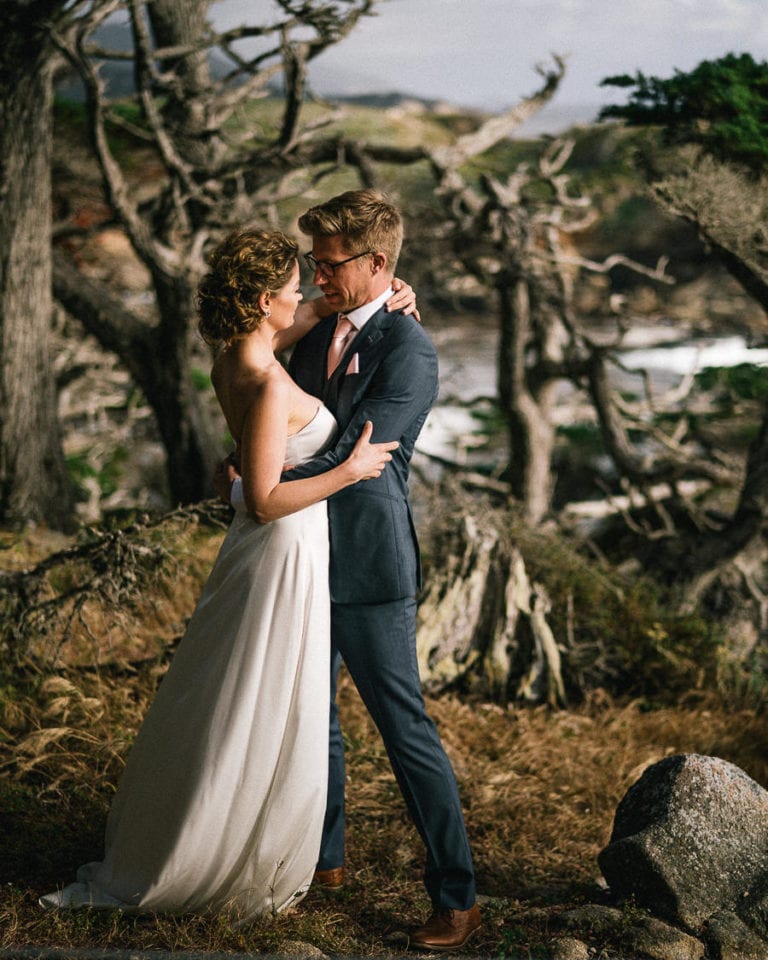 Colleen & Brett
We spent one evening driving part of the pacific coast highway with Michael and taking photographs at a few different locations. The mood was light and Michael is so lovely to share space with. We all stayed together taking photographs until the sun set. The moment that was most memorable to me was when I became so upset that the sky was overcast and I didn't think we were going to capture magical evening light and Michael said in the most subdued way, "This light is actually really beautiful". It was so reassuring and brought me immediately back to being present; my favorite photo was taken in that moment.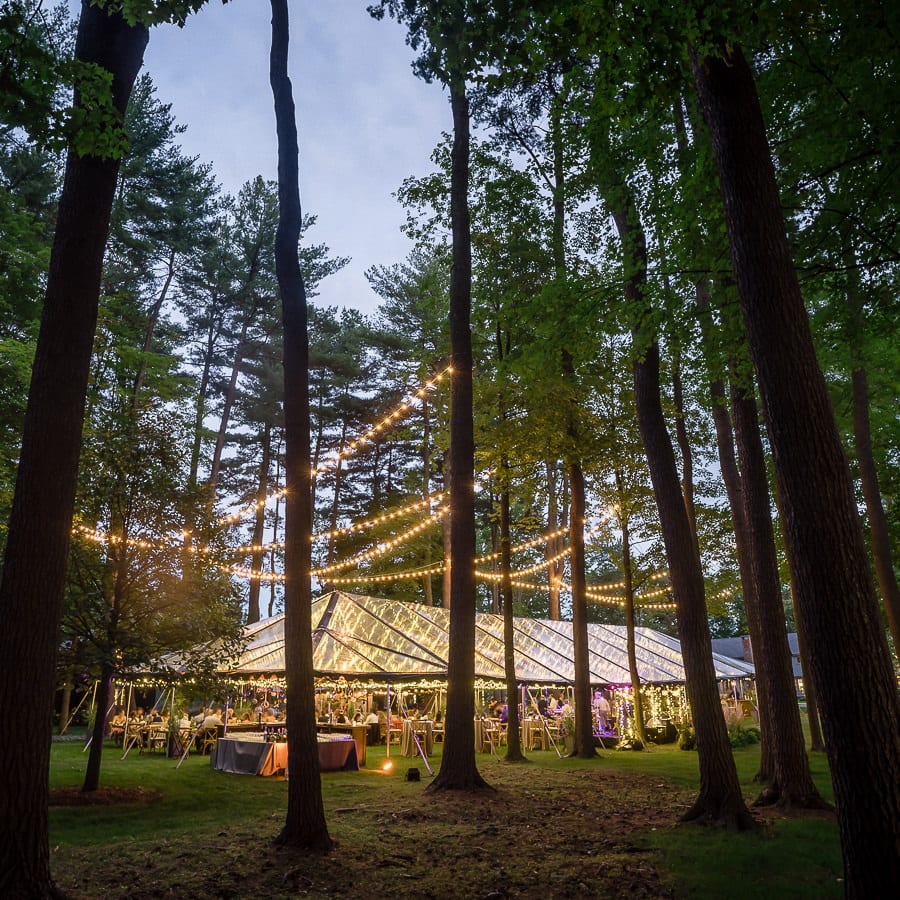 Jaclyn Watson Events
We were so lucky to have Michael be on a few of our most recent weddings! He is so laid back and creates such a welcoming environment for both couples and vendors that he works with. His work truly leaves you breathless and wondering how did he get that shot! We can not recommend Michael enough and can not wait to work with him again.