Introductions
My goal is to provide you with an amazing set of photographs that you and your loved ones will cherish while at the same time acting to enhance your enjoyment of your wedding day. While it is important that you like the images that you see here, I also want to give you a chance to meet with me to to see if our personalities are a good fit for each other. I will make better photographs if all three of us can connect, so even before you book me, that first meeting is part of how I photograph weddings effectively. I want to hear all about your love story and how you will celebrate, and we can discuss what kind of photography collection would work best for you. Once you decide you would like to have me there with you on your wedding day, I will get a contract off to you and collect a first payment to seal the deal –  you can sign and pay your retainer online.
Once you have booked me to photograph your wedding, I am here for you to help you prepare for making great images on your day. Whether that means helping you find other great professionals for your wedding or consulting with you about how to take advantage of that special golden hour light, I will guide you. You also have the option of including a couple's photo shoot before the wedding or to just meet up and have a drink with me sometime in that time between when you book me and your wedding date. If we can all connect a bit before the wedding, that will show up in the photographs. The best compliment I can get is that I have captured your authentic personalities and the true feeling of the day in the photographs.
Ready to get started?
Set Up A Meeting With Me!
If you are a Vermont local, let's set up a time to grab a drink. If you live elsewhere, we can do a meeting online.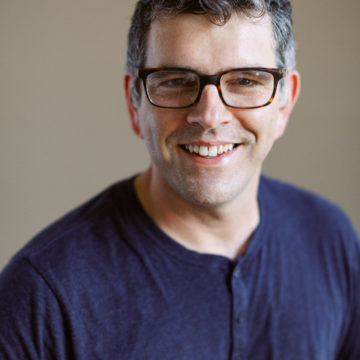 Let's get to know each other!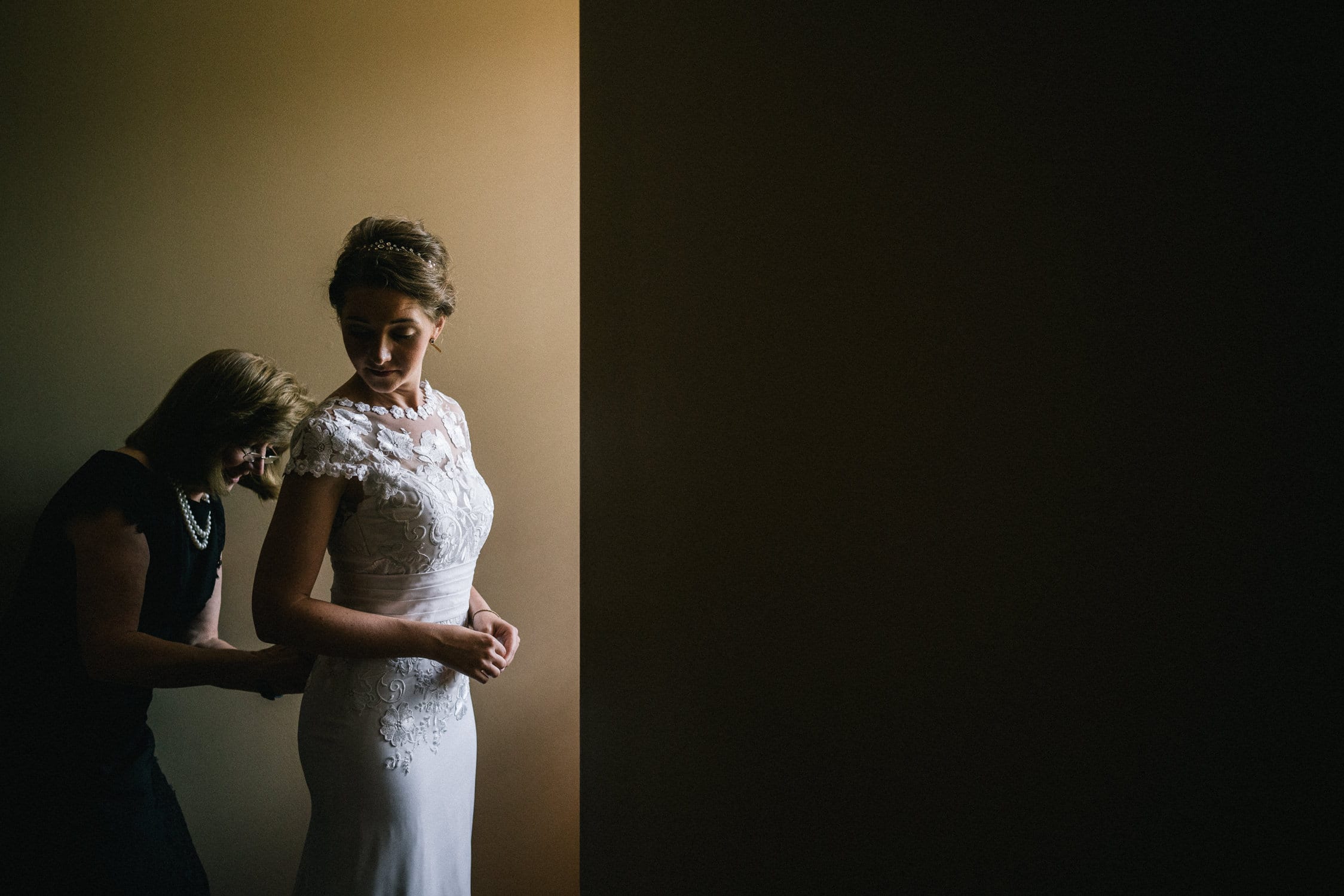 PLAN & PREPARE
After you book me for your wedding.
PREPARING FOR YOUR WEDDING PHOTOGRAPHY
• PRE-WEDDING QUESTIONAIRE
A few months before your wedding, I will send you an online questionaire which I use to gather all of the little details I need for your wedding. This includes space for you to outline your timeline and the formal family photographs you need.
• PRE-WEDDING MEETING
We will meet one final time (in person or online) about a month before your event so we can create a plan that allows you to experience your wedding day and leave the photography to me. We will block out specific times during the day to do portraits of you and your parter as well as your families and wedding parties.
• PREPARATION PAYS OFF
With a good plan, the photography will integrate easily and enhance your enjoyment of your wedding day. If the weather doesn't cooperate or something otherwise doesn't go according to plan, I am also ready to go with the flow!
Moment Driven Documentary Style Photography
For most of your wedding day, I will be a quiet observer looking for moments and capturing them in an honest way. I will be close to the action while at the same time remaining unobtrusive. I do my best to blend into your wedding, and guests often think I am just a good friend of yours. Starting an hour or two before your ceremony or first look, photography will continue until the dance party has been sufficiently covered.
Taking Charge When Necessary
We have set aside some time during the day to take family and wedding party portraits. During this time I will give confident direction to your people so that we can get the group photos done efficiently. While most people hire me for my photographs of spontaneous moments, these are some of the most important photographs we will make, and I take pride in crafting beautiful portraits.
Just The Three Of Us
The pictures I will make of the two of you as a couple land somewhere in between moments and formal portraits. I like to set these scenes using beautiful light in the best locations found at your wedding venue, and give you and your partner some direction to create some moments together. Making these pictures gives you and your partner some space enjoy each other's company away from your wedding guests for a few minutes, and creates some special images for your wedding album.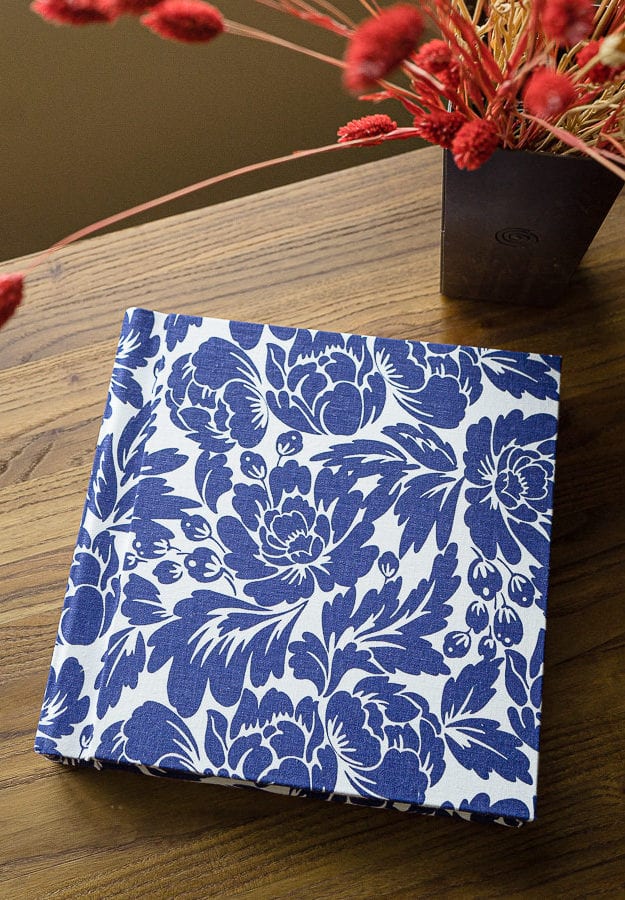 THE DELIVERY
Digital And Print
Your images are delivered to you in an online gallery about two months after your wedding. You can order prints and download files from here. There will be hundreds of images; these are the raw materials that I gathered at your wedding to make your album. After the images are delivered, I can get to work designing an album for you to preserve the most important images for decades to come.