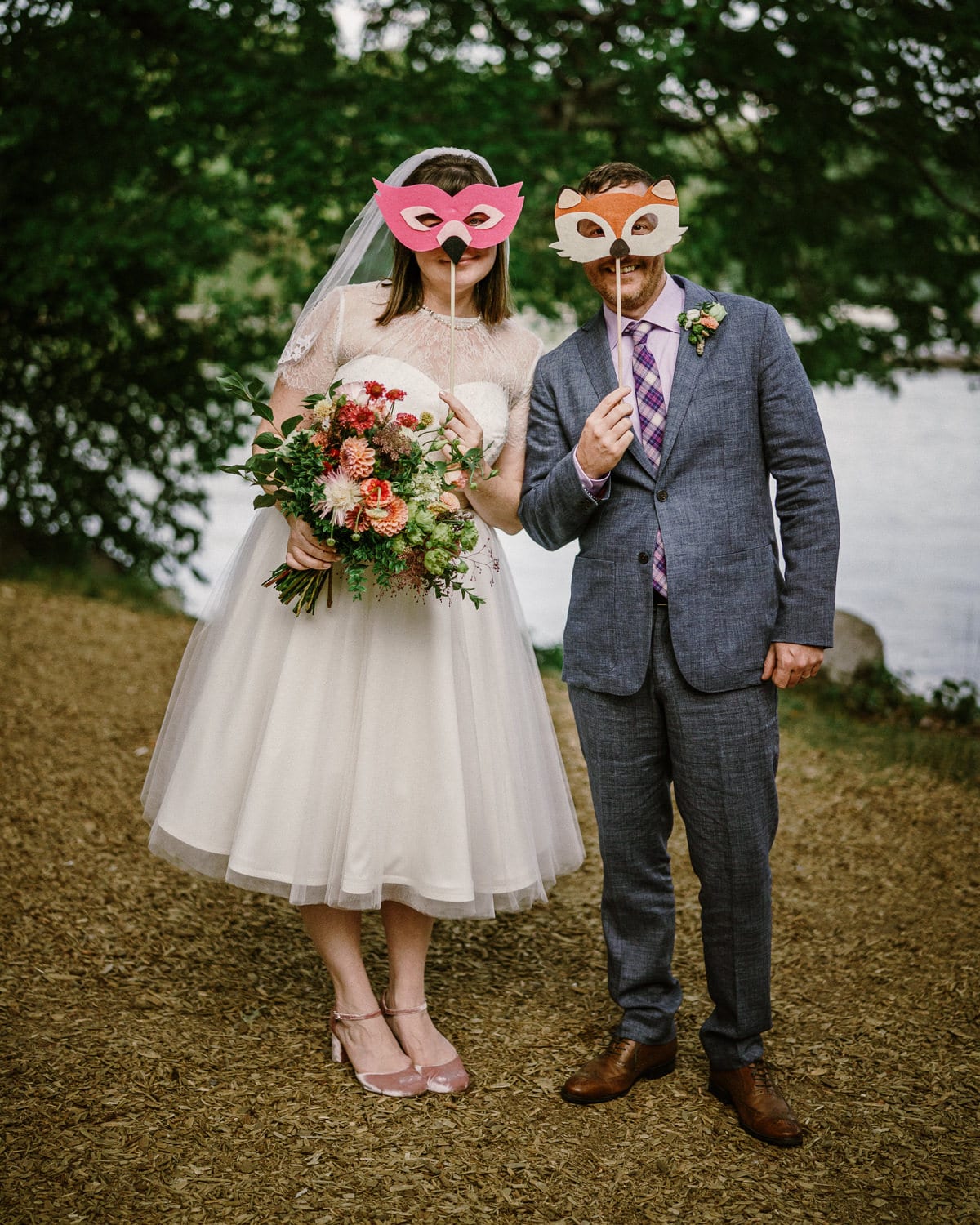 LET'S PEEL BACK THE MYSTERY!
You have a lot of questions! I totally understand, and there are no dumb questions either here or that you might have on your own. Many of these are questions I receive all the time, others are things that I think you may want to think about.
Q & A
• How can we reserve you for our wedding date or put a hold on a date?
I can only reserve a date with a signed agreement and retainer payment, so get in touch with me soon.
• We hate having our photos taken - how can you make this work for us?
Don't worry! Most of my clients say this, and those same people are all over this website. The best part of my job is getting to know you well enough to bring out the real feelings you have for each other. All I need is your time, your trust, and a little bit of light to make some great portraits of you.
• How early do we need to book you?
I regularly book for weddings over a year in advance and sometimes close to two years, so if you are interested in having me photograph your wedding, you should contact me as soon as possible.
Get the process started.
HOW DO WE BOOK YOU FOR OUR WEDDING?
If you are a Vermont local, let's set up a time to grab a drink. If you live elsewhere, we can do a meeting online.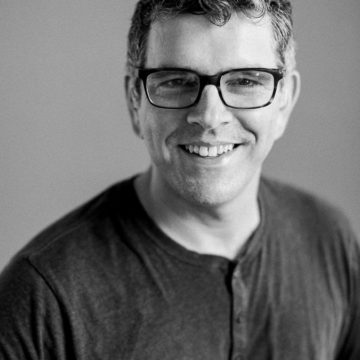 Check my availability for your date.
0
Weddings photographed since established
0
Wedding photographs delivered
0
States I have visited to photograph weddings
0
Countries I have visited outside of the US to photograph weddings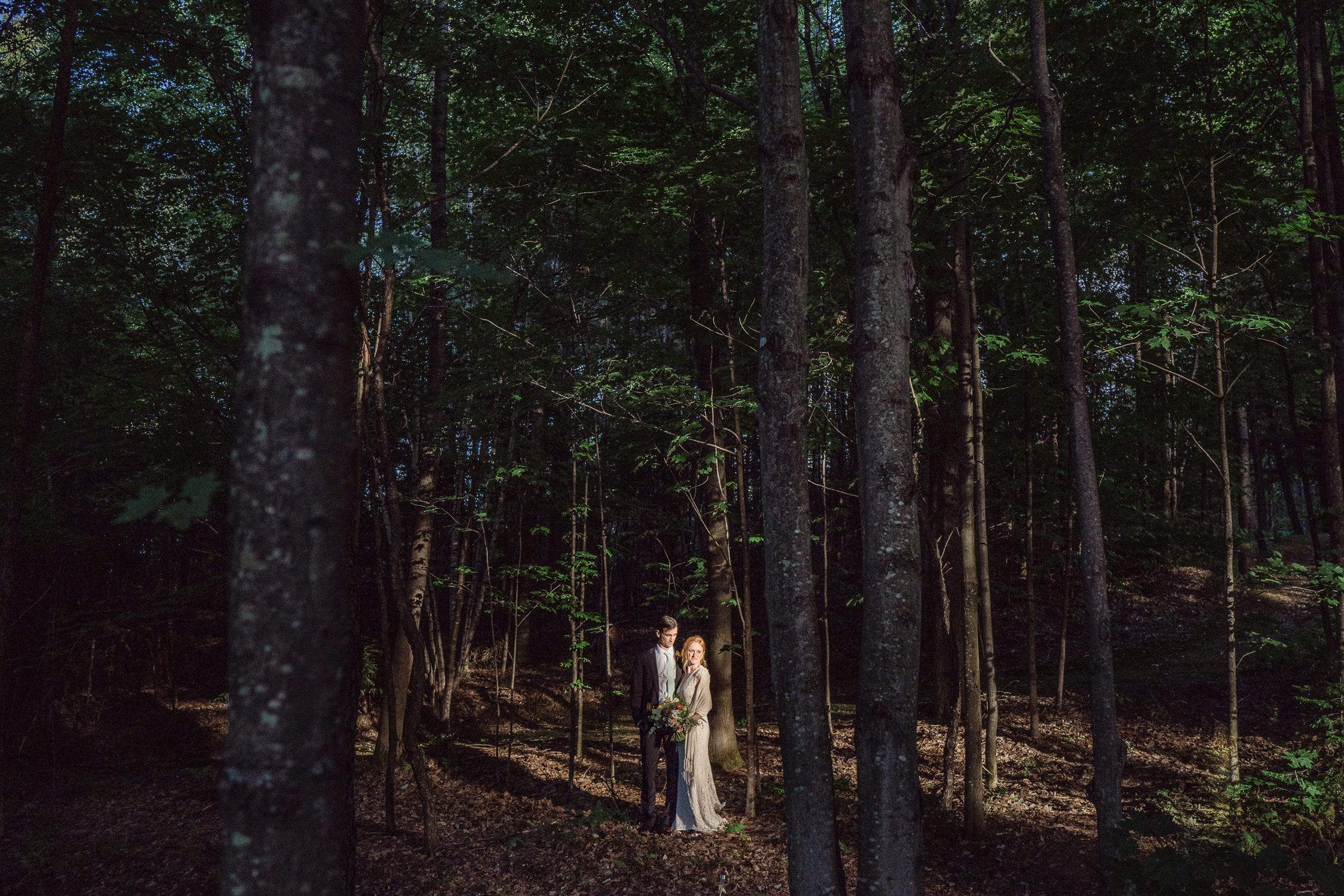 MORE QUESTIONS & ANSWERS
We love your work, what are the next steps?
First, contact me and tell me all about your plans! If I have your date available, I would love to meet up for coffee or do a video Skype, google hangout, or facetime so you can see if I am a good fit for you. Besides your partner, your wedding photographer is the person that you will spend the most time with on your wedding day, so it's really important that we all get along! If you both decide that we would be a good fit, let me know at that point and then I will send you the paperwork! Simply reserve your wedding date by signing the agreement and paying a retainer fee – this can all be done online now and when you are ready to commit, we can make it happen quickly.
Do you bring an assistant or second photographer?
I sometimes will bring a non-shooting assistant with me to local weddings for logistical and lighting support. I don't think a second photographer is necessary for many weddings, but I can arrange to bring one with me for an additional fee, let's talk about your wedding and whether or not a second photographer is necessary for your particular needs.
Can you travel to (insert any location worldwide) for our wedding?
Yes, I enjoy traveling from time to time and I would love to discuss this with you. I have photographed weddings from Alaska to Florida, England to Jamaica and all kinds of locations in between. I will be straightforward and transparent about how much my travel would be and will include all of my travel expenses in my quote when you contact me. I offer special travel discounts to some parts of Colorado, Utah, New Mexico, parts of California, the New York metro area and several other regions depending on couch surfing availability. I take on a very limited number of travel assignments each year so let's get your date on the books ASAP!
How much do you charge?
Full day wedding photography coverage (up to ten hours) including digital files starts at $4000. Packages including hand-made albums start at $5500. Please contact me for a detailed price list. If you are planning an elopement, an intimate wedding, a destination wedding (travel fees may be less than you think), weekday wedding, winter wedding, or something I have never seen before I would love to talk to you about a custom proposal.
Do you provide the pictures from the wedding in digital form?
A set of high resolution files that can be used for printing and sharing online is included with all wedding photography packages. There is no substitute for finished printed photographs though, they will always work no matter how fast your technology changes over the decades. I also think it is much more romantic to curl up with a well made album and some wine than to open up a computer.
What do you really like to photograph?
I get this question all the time at weddings! I truly enjoy photographing weddings – there is so much to photograph at weddings that I never get tired of them. I also enjoy working on documentary projects, travel photography and other personal projects as well.
Will Michael Tallman be the photographer at my wedding?
Yes – I run a small boutique operation focused on personalized service and I shoot every wedding myself.
What happens if your camera breaks at the wedding?
I use one of my backup cameras – I bring backups for every tool I use – one of the many benefits of hiring an established professional.
Have you photographed a wedding at my venue before?
For most of the weddings in my portfolio, the answer was no – I like the challenge of going somewhere new, and I like to find new ways to look at venues I have shot at before. Tell me about your venue and I will probably be able to show you a gallery of a wedding I have done somewhere similar.
What happens if your computer crashes or your studio is burglarized? Will our pictures be lost forever?
I always have at least three copies of your images – two in the studio and one off-site backup. You have enough to worry about, take that one off your plate!
How many photographs do you provide from a wedding?
Typically I provide about 400-600 images from an all-day wedding, more if you include a second photographer. More important to me is how many times you will look at your album over the next 50 years or how many times will your pictures give you goosebumps. My goal is to take images with depth that tell a story – I would rather have 10 great pictures than 100 ok pictures from a given period of time.