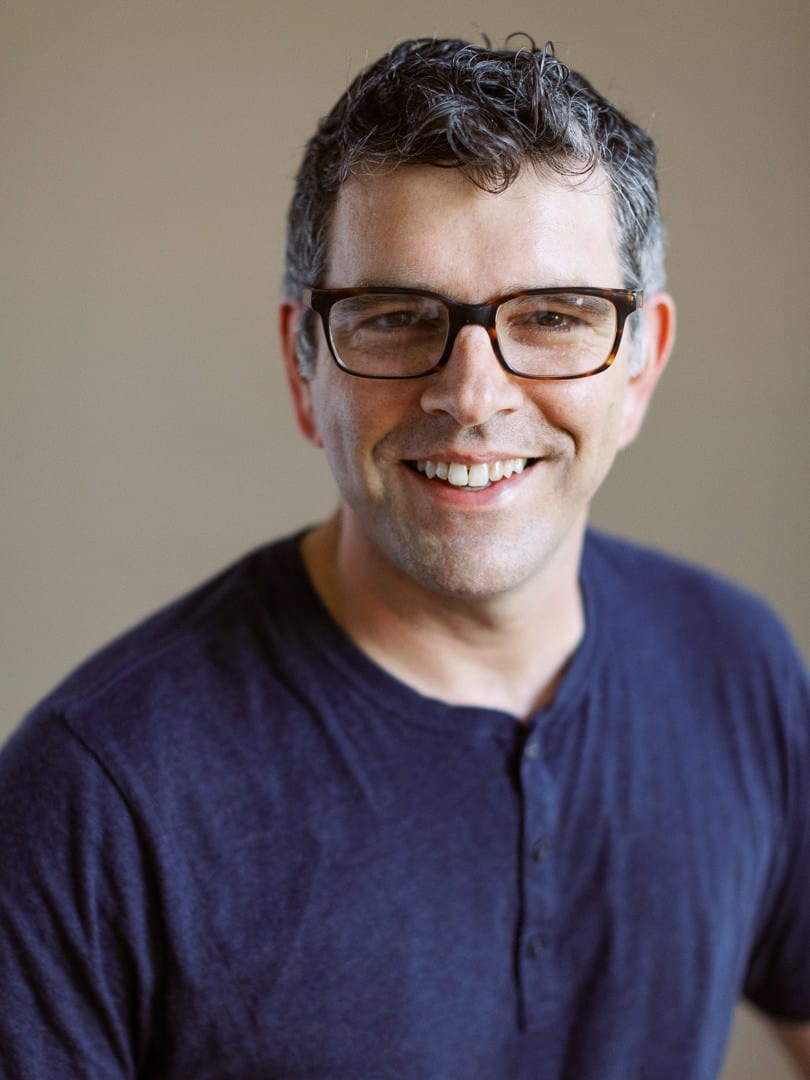 ABOUT ME
I am driven to catch the light of a wedding with a thoughtful eye and careful attention to detail. Photography is my tool to find the hidden moments, the shared love, the bright happiness and the enduring optimism of marriage rites close to home in Vermont and around the world. I live with my partner, Leah and our three children Theo, Iris and Ruby. In addition to weddings, I record the everyday magic of family life and adventure through photography. My free time is spent enjoying life with my family or seeking gravity thrills on a pair of skis or a mountain bike.
Much of my personal photography is focused on my own family life right now. My family and I are known for our over the top holiday card images.
I love spending time with my kids and teaching them about the things I enjoy. You may meet one of my three kids during our FaceTime meeting if you're lucky!
I recharge by rolling or sliding down hills depending on the season, and I am very fortunate to live in a place with access to such great outdoor opportunities.
ABOUT YOU
You Are Looking For A Fresh Perspective
Your marriage is going to be an equal partnership and you are thoughtfully planning your wedding to reflect that. You disregard traditional gender roles, and you want to put your own spin on some wedding conventions that might be hundreds of years old. You take your fun seriously. You value good photography. You are decisive.