I MAKE TIME MACHINES FOR YOUR HEART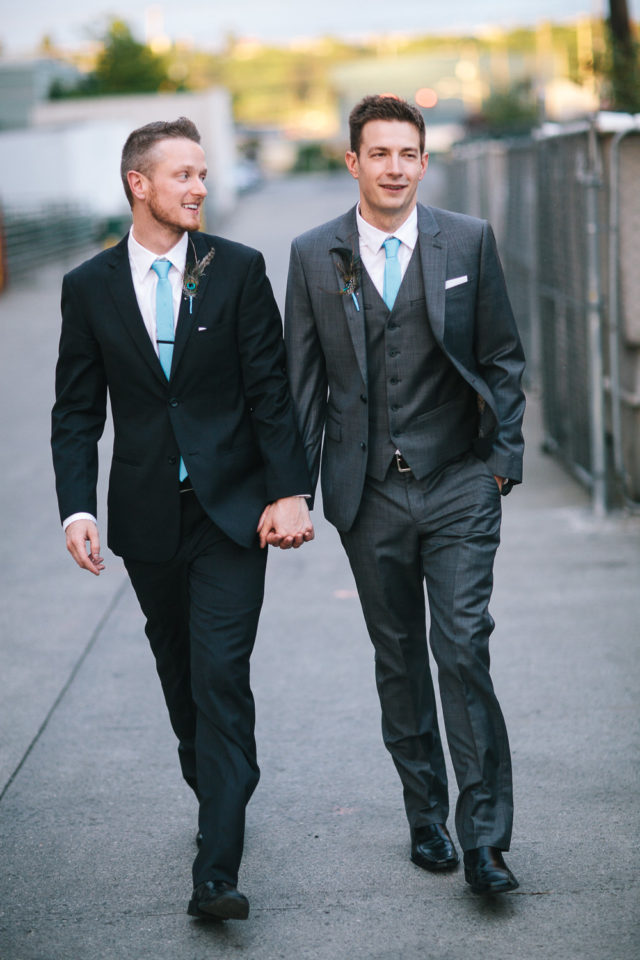 All Are Welcome Here
My goal is to capture the unique way that every couple has of relating to each other and to their community of loved ones, and I'm proud to document the weddings of couples regardless of gender identity or sexual orientation.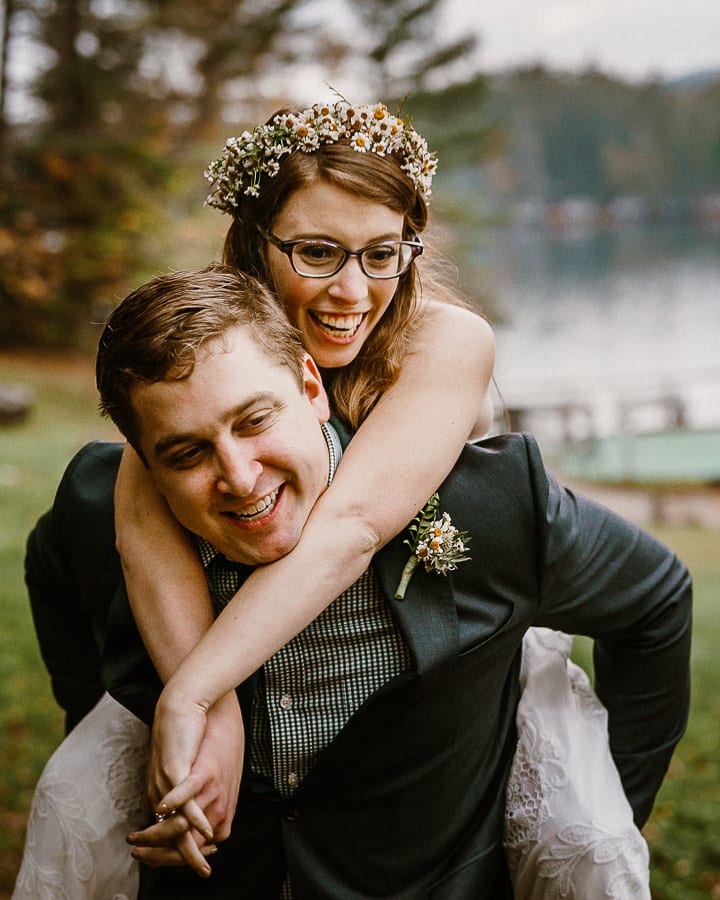 Capturing Real Joy
I'm interested in documenting your true selves, photographing those moments of authentic joy that you will revisit in the years to come.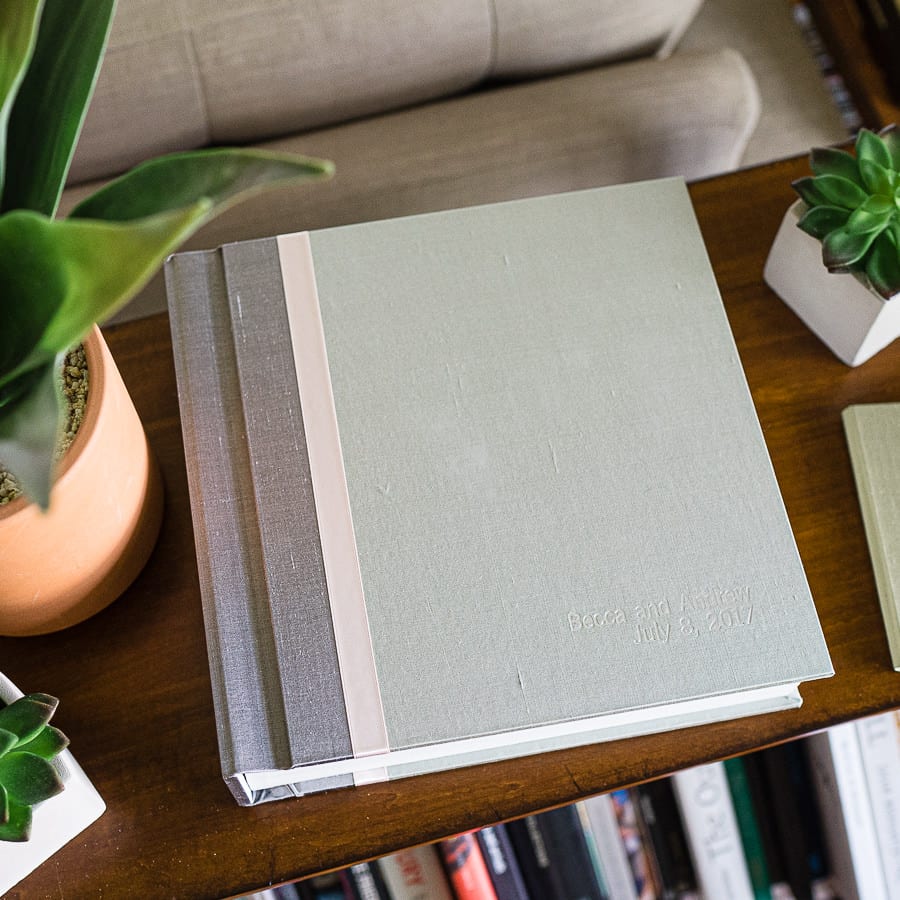 Lasting Legacy
You may have marveled at the wedding photographs of parents or grandparents, portals to a loved one's past. Together, we'll build a tangible legacy of your wedding day that will last decades.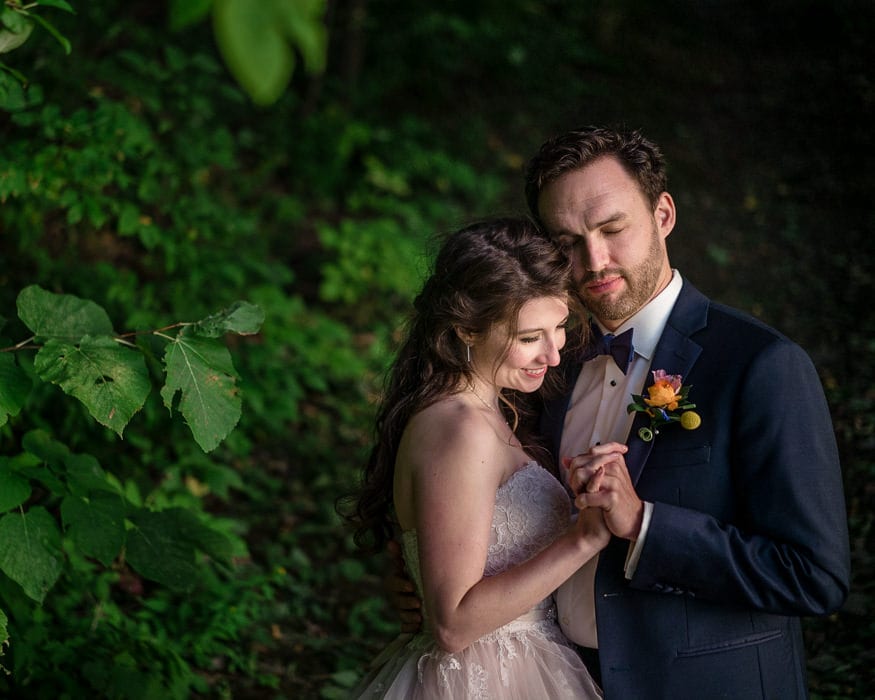 KIND WORDS
Marielle & Adam
His photos embody the atmosphere of our wedding, and are just as full of magic and life as the day itself....he was a wonderful, grounding presence - calm, friendly, and focused, with a wonderful eye for moments.
The Experience
How Do We Make This Happen?
Wedding photography is a very personal process, so let's start the conversation and get to know each other. I will guide you through the process and collaborate on a great set of photographs from your wedding day.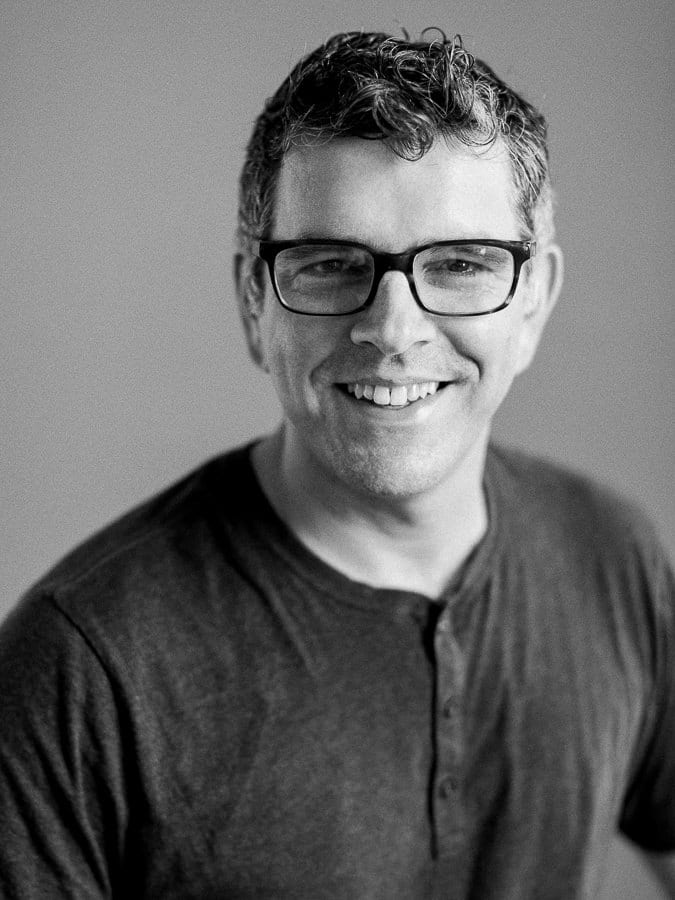 ABOUT ME
I live surrounded by rolling hills and trails through the woods in Hinesburg, Vermont with my partner Leah and our three children. Making images that you and your partner will cherish for decades is such a privilege.